Keep Up With Routine Oil Changes At i.g. Burton Chrysler Dodge Jeep RAM
At i.g. Burton Chrysler Dodge Jeep RAM, we know our customers worked hard to invest in their vehicle, which is why we always recommend keeping up with routine services, like oil changes. Drivers from Milford, Easton, Salisbury and local areas can rely on our team of technicians to get your vehicle on the right oil change schedule so you can enjoy driving safely and confidently.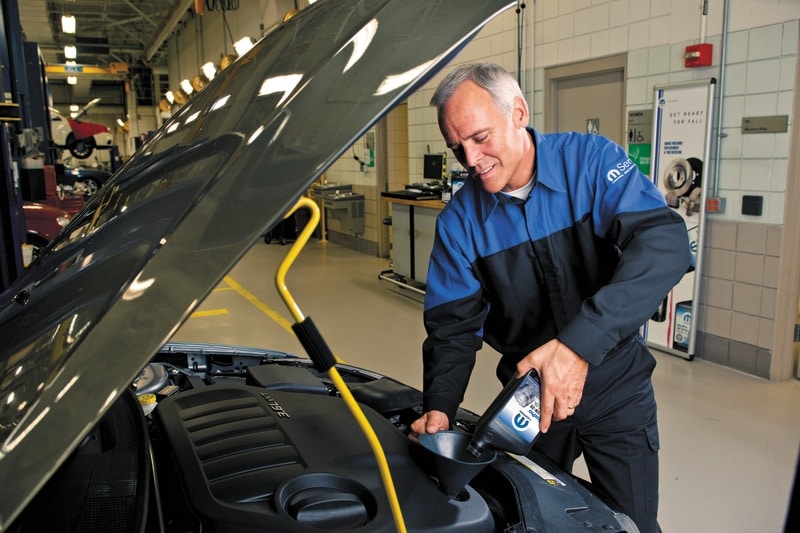 While it's often easy to procrastinate simple automotive services like oil changes, the advantages of staying on top of them are undeniable. 
1.) Oil Changes Allow Your Engine to Run Smoothly
Changing your oil regularly allows your vehicle to maintain the lubricant its engine needs in order to run as safely and uninterruptedly as possible when you hit the road throughout Millsboro, Georgetown and Dover. Fresh oil also reduces friction, which reduces heat and keeps your engine cool and from overheating. Good, clean oil also reduces sludge from forming, which is common if your oil is old. Engine sludge can in turn, clog and damage your engine. 
2.) Oil Changes Increase Gas Mileage
The more obvious reasons to change your oil are increased efficiency (less cash spent at the pump is always a plus).
3.) Oil Changes Extend Your Engine's Life
Allowing your engine to run smoothly adds time to its life. This in turn increases vehicle longevity.
If your vehicle is due for an oil change, or you're not sure when you're last one was, don't hesitate to schedule an appointment with us today. We'll get right to work on putting the correct, fresh oil into your engine, check your filter and everything in between. You can trust our service center to get you on the right oil change schedule for your driving style.  And don't forget, if you need a quick oil change, you don't need to make an appointment.  Just drive on down to our Mopar Express Lane and get the service you need fast.